Hi, I am Rossi.
Digital
DESIGN

er.

web - graphics - videos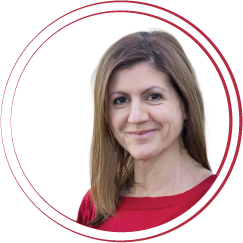 About
Me

I am Rosica Kirkova [Rossi].
A creative and client focussed designer who specialises in Web Design and Web Development....

I am experienced in using Figma for Interface Design and Prototyping, as well as Elementor and WordPress for website building. In the last few years, I have developed a variety of skills including developing websites using HTML, CSS and Javascript.

I have over 15 years of experience in designing images for brochures, architectural design, graphic design and animation. Over the years I have worked both independently and within a team to design and produce computer generated art work for marketing and promotional materials.

I offer freelance design, and am available for all opportunities.
What
I Do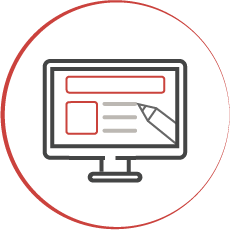 Web Design
I build creative and functional websites, designed to engage your audience and ensuring a good user experience. I look to deliver an online presence that will enhance your brand and reputation.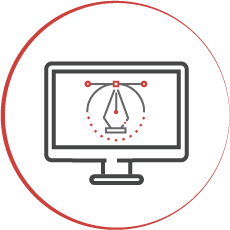 Graphics
All ideas are interesting with a great visual presentation. Creating visual concepts, develop an overall layout and production design for applications such as advertisements, brochures, magazines, and reports.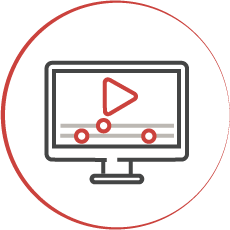 Videos
Creating a video or animation to explain and bring a subject alive. Whether shooting new material or using your existing assets, I will create effective and inspiring videos that will engage your audience and achieve results.
You Have a
Project
Get In Touch.
Let's talk what is best for your project.
Rosica Kirkova
 +77 1774 4166
 Romford, UK